Brooklyn Yamaha
Brooklyn Yamaha located at Brooklyn Marina is your authorised Yamaha Dealer for the lower Hawkesbury providing full sales, support and servicing of all yamaha motors.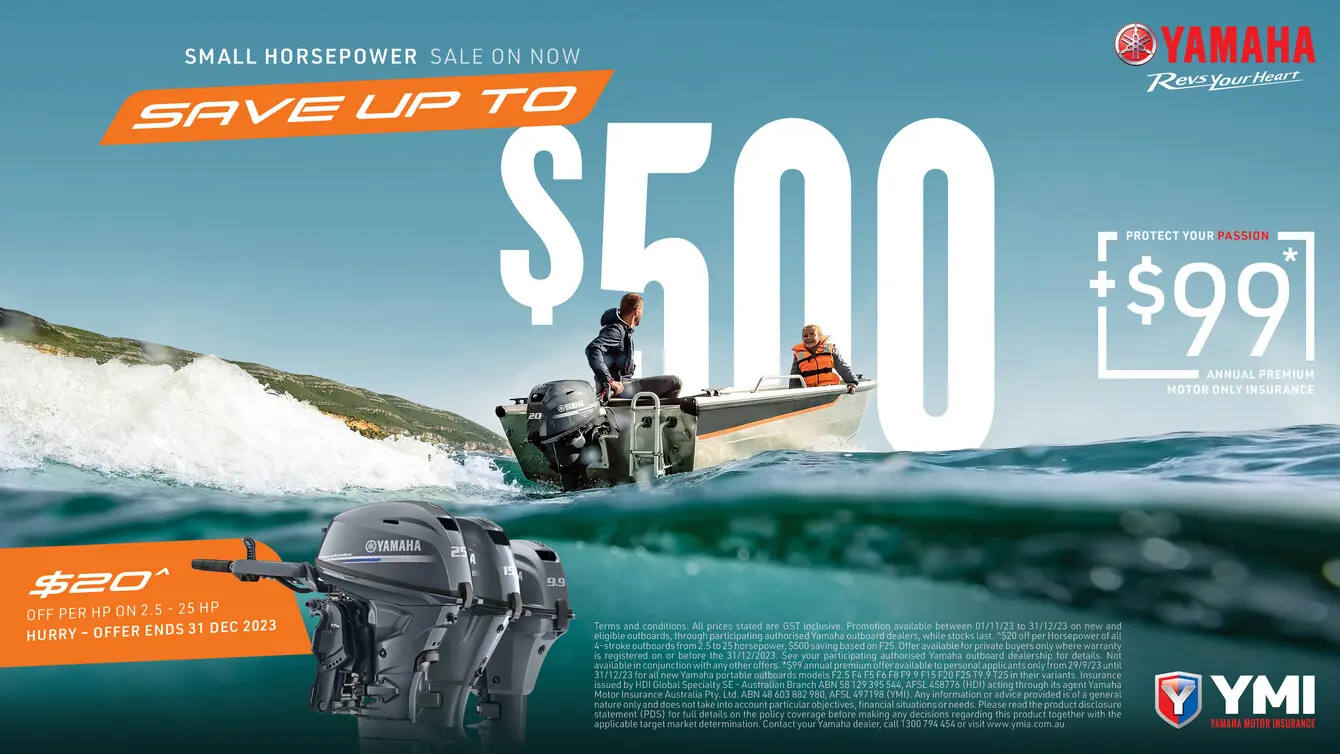 Brooklyn Marina
Brooklyn Marina provides a range of berths and moorings with full facilities for our customers.
Brooklyn Marine Services
Our Marine Services team provides a complete range of electrical, mechanical, slipping and anti-fouling services to our clients.
Hawkesbury Afloat
Our Houseboats and Hire Boats are a great way to relax, catch a fish or just explore the majestic Hawkesbury River.